Case Study
Adam Pendelton
Anthology
A limited edition of 24 books containing 200 screen printed pages each with a unique cover. Published by Zucker Art Books.
2019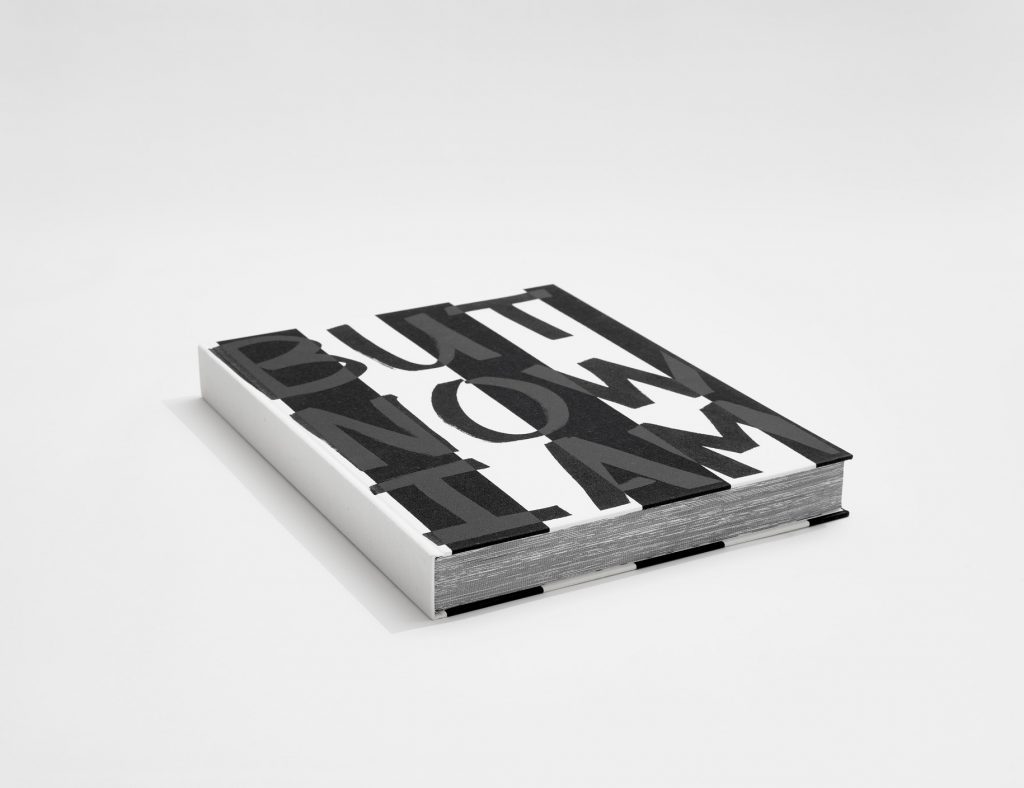 Anthology is an artist's book featuring 200 compositions and a unique cover. Isolated photographs and fragments photocopied from the pages of books in the artist's personal library are layered with marks, dashes, patterns, shapes, and handwriting that frequently verges on abstraction. Each composition is unique, but many elements iterate and recombine throughout the series: masks, ceramics, phrases ("WHAT A DAY WAS THIS"; "IF THE FUNCTION"), and historical images related to the visual culture of decolonization. The compositions are directly related to Pendleton's ongoing series of works and have been adapted in these books as screen prints onto delicate Japanese Shoji paper.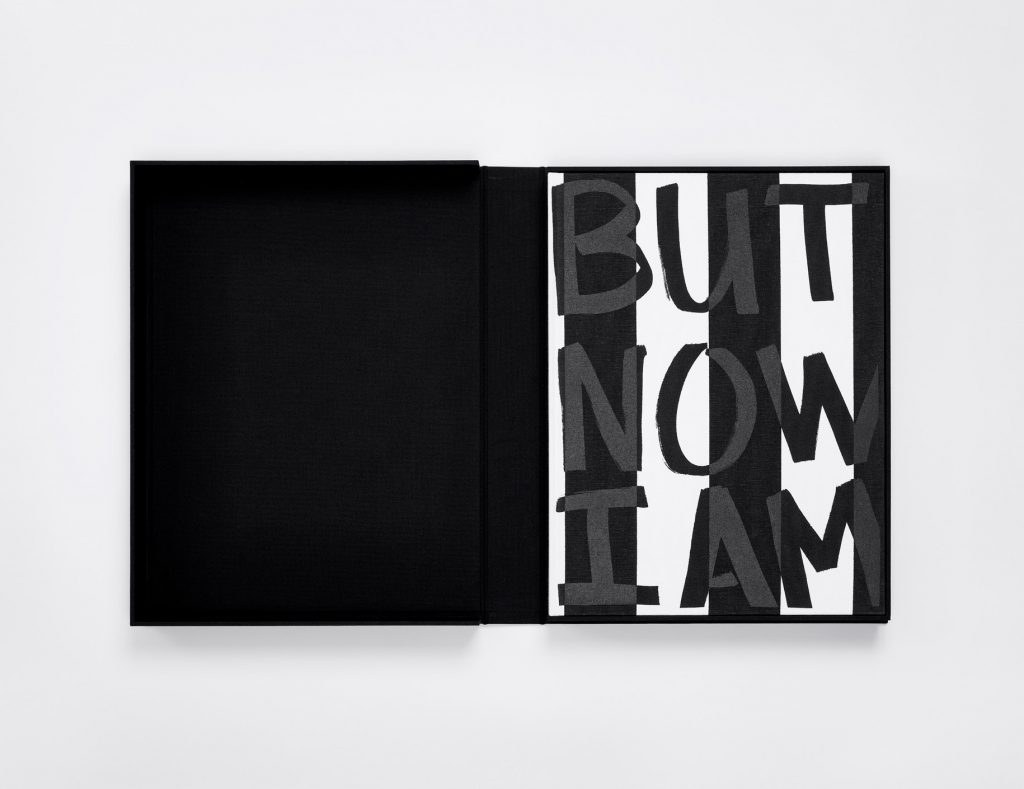 Reflecting the combined nature of the compositions, each book has a unique canvas fabric cover with a black-and-white pattern, screen printed with one of four handwritten texts. Pendleton has collated the works in this large volume in chronological sequence, encouraging readers to track the recurring components of the series as they phase in and out across the book's 200 pages.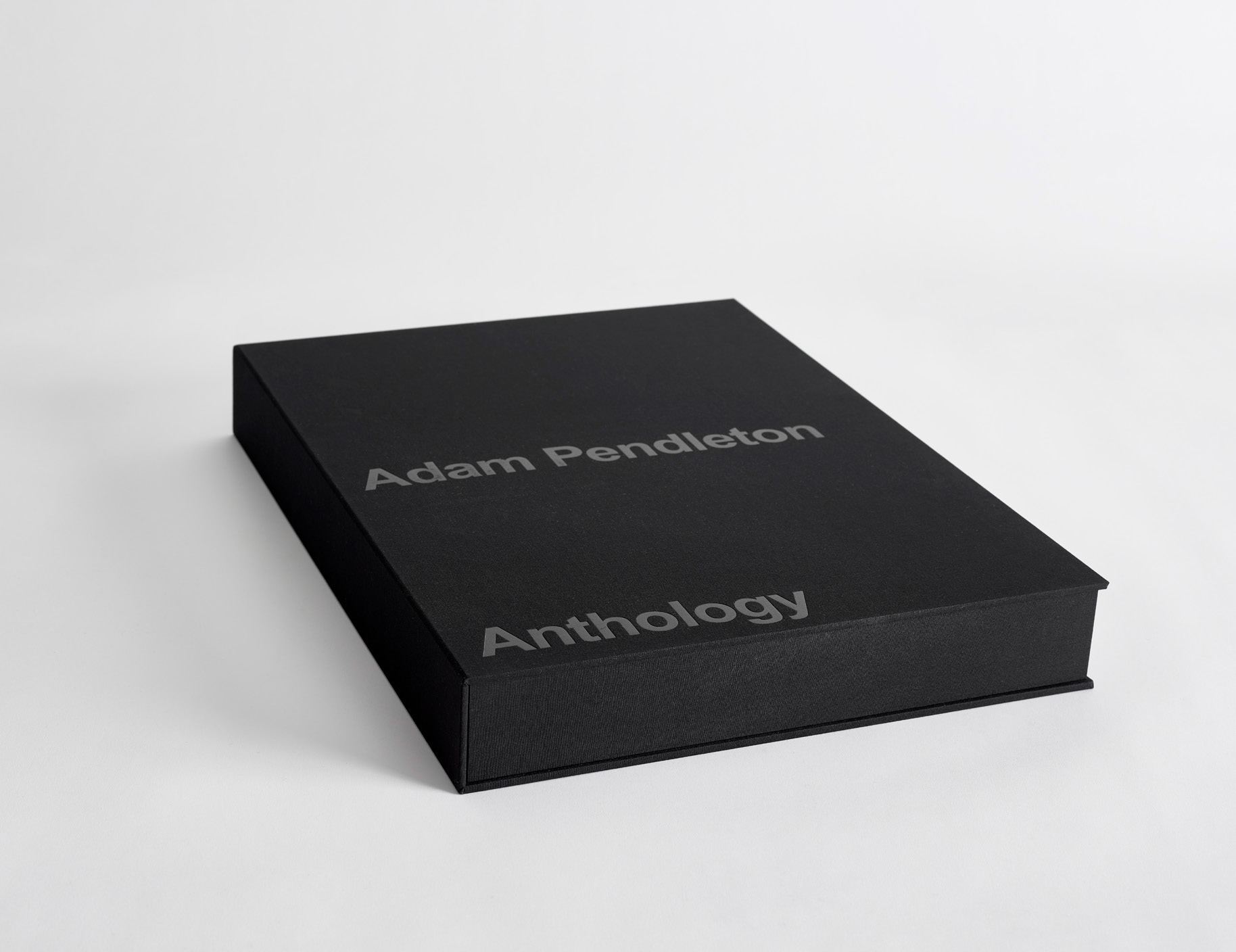 The book is presented in a black cloth covered solander box with foil blocked cover and edition details.