Case Study
Douglas Gordon
Envy
A limited edition of a seven volume set of books featuring the artists' response to one of the seven deadly sins. Published by Seven Sins Press.
2008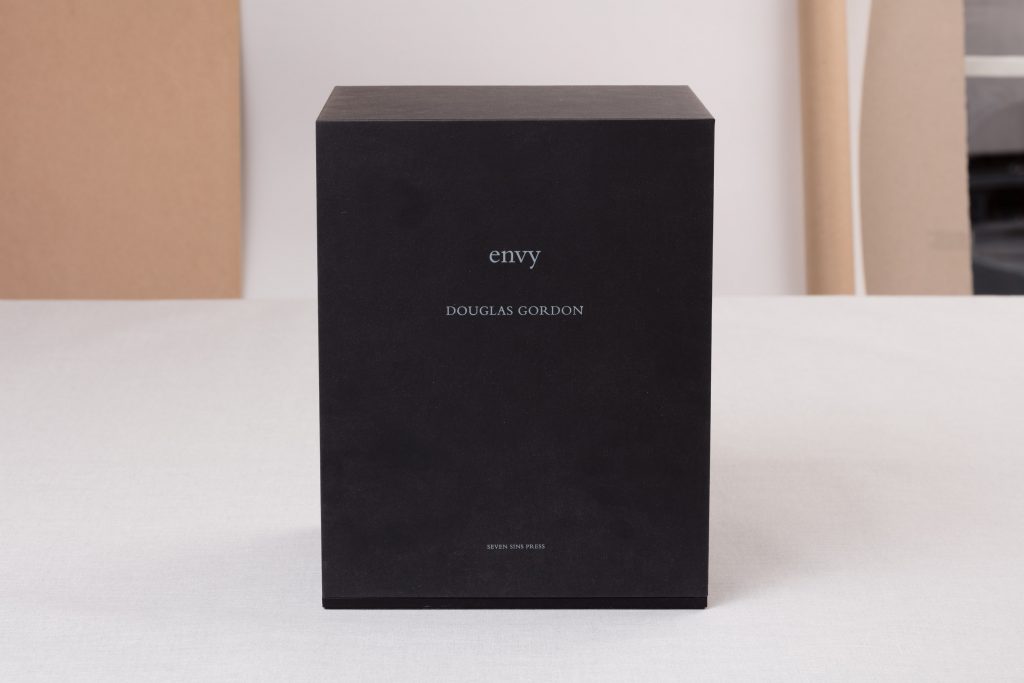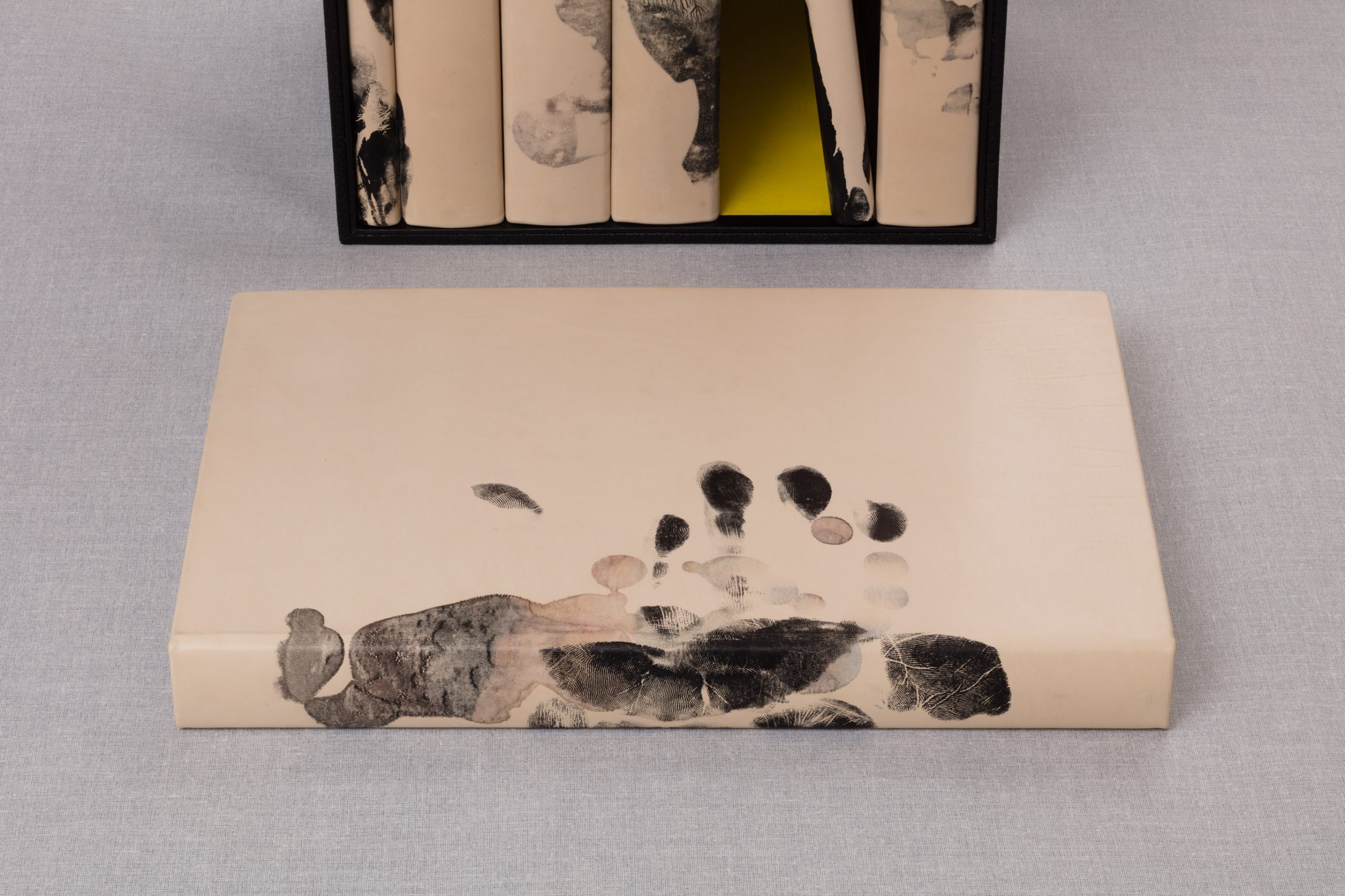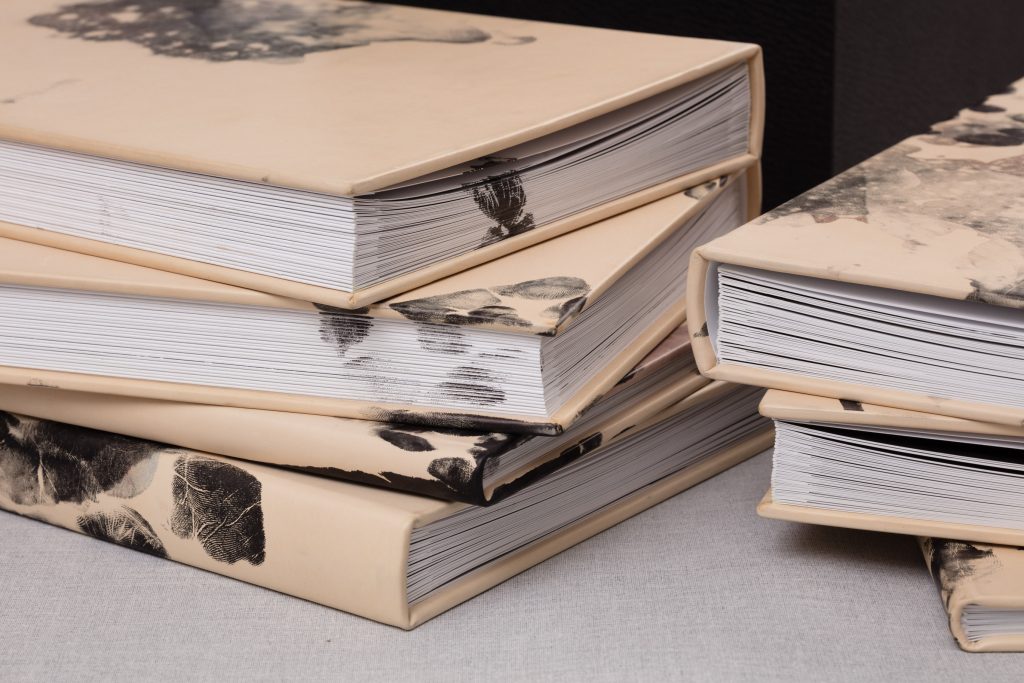 Each set comprised of seven books, five of which are section sewn and the two others are in a concertina page format. All the books were hand bound in the monoprinted calfskin. The beginning of each of the books has a different letterpress printed text by the artist. Once the books were completed the final part of the process involved inking the artists' hands and allowing him to print the covers with his hands, making each book completely unique.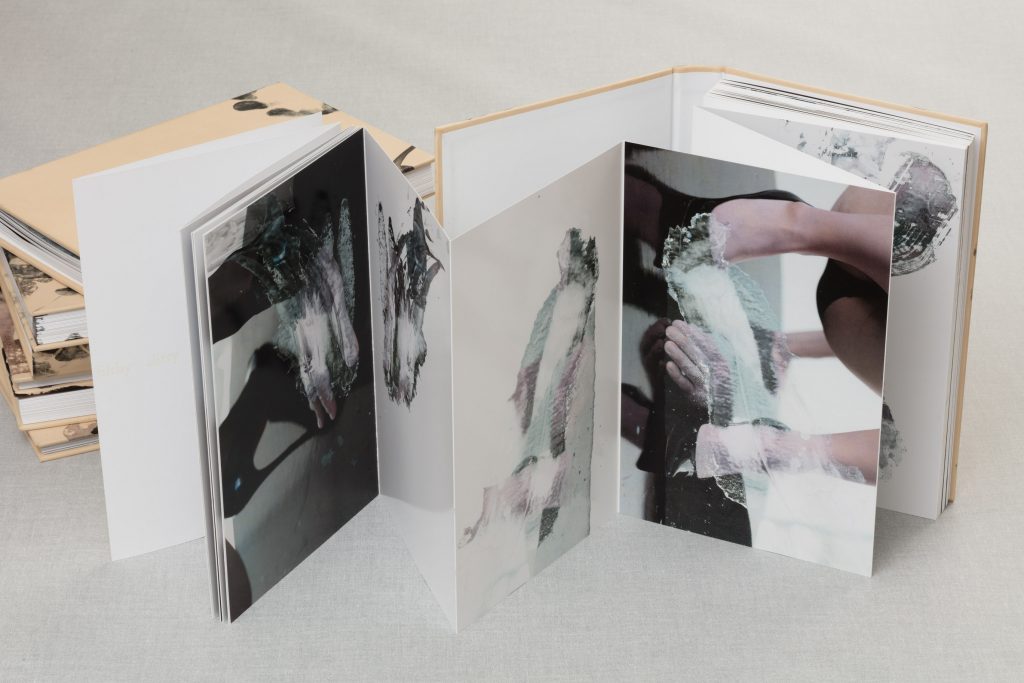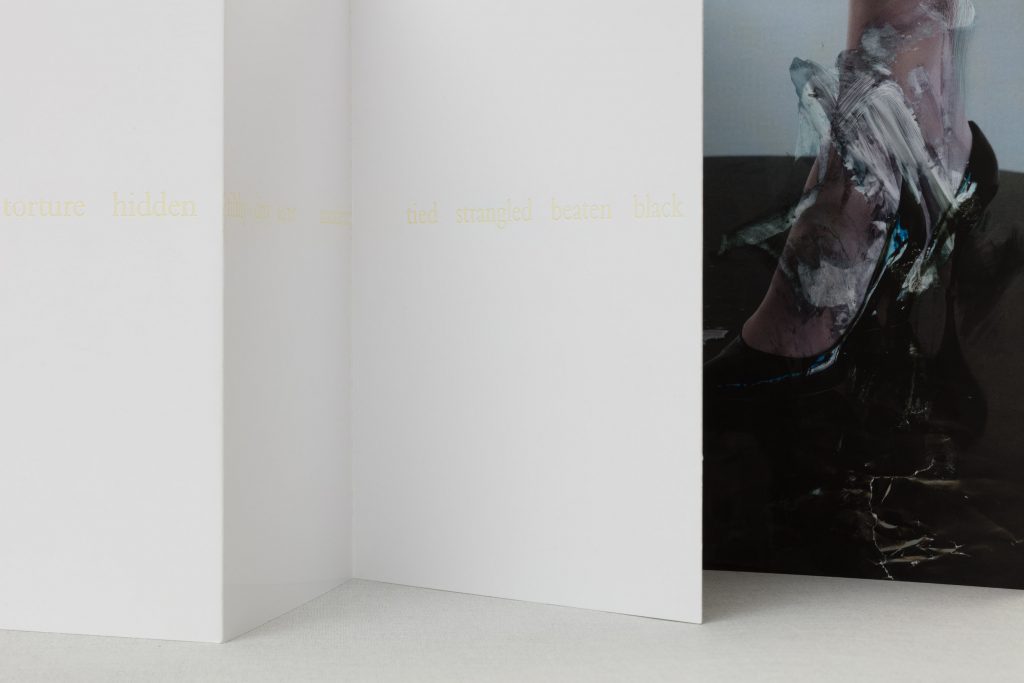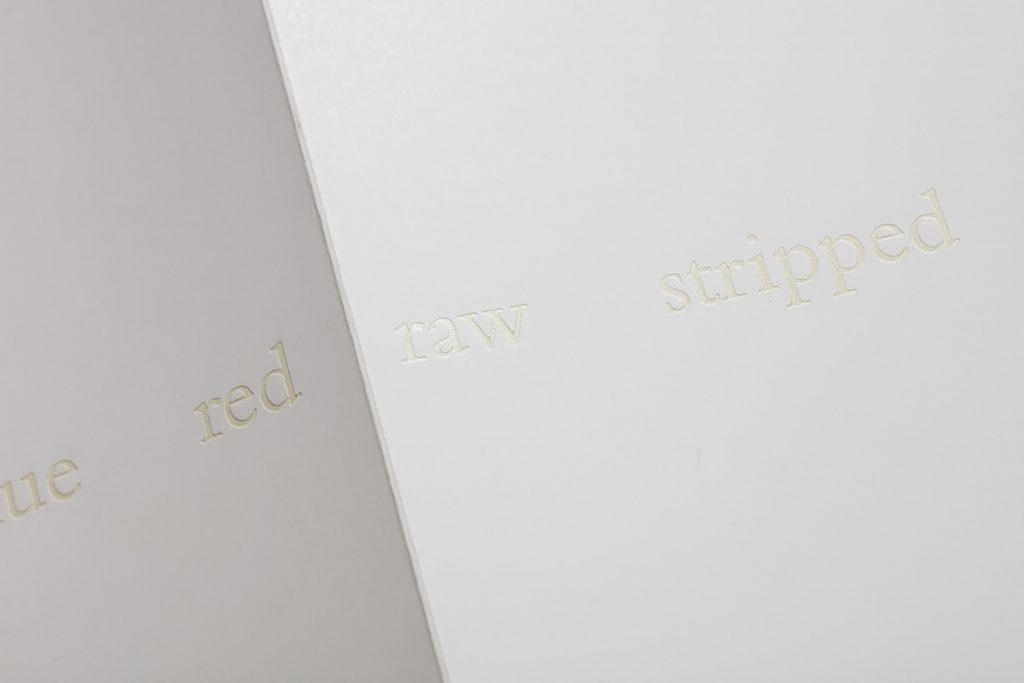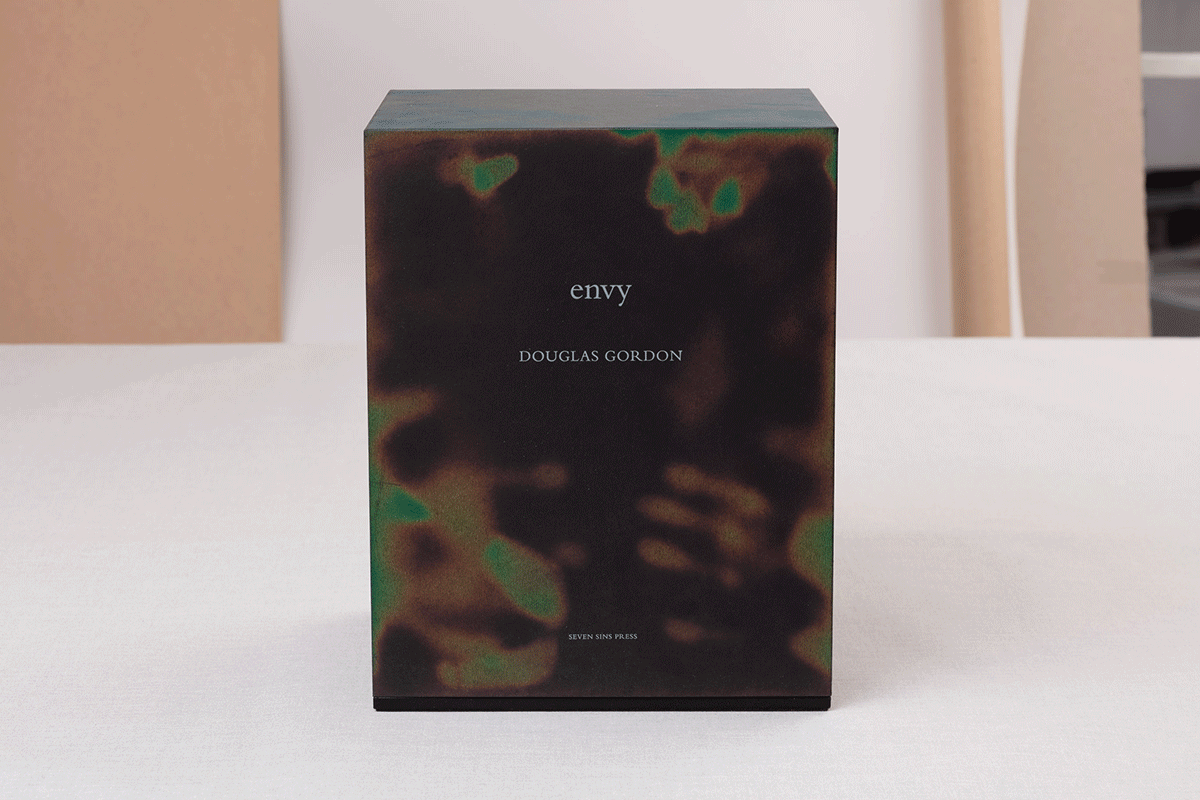 The repeated use of hands in this work is carried through to the outer box which we made from heat sensitive paper over a board structure. This results in the viewers hand imprint briefly appearing on the outside of the box when it has been handled creating a curious ghostlike effect. The inner slipcase was bound in French goatskin with inlaid calfskin words appearing on all of the five faces. The base of the box was made from black calfskin and suede.